Download Monster mod for Minecraft PE: fight monsters and don't let them kill you!
Monster Mod for Minecraft
As you know, in the cube world in Minecraft PE, many different creatures seek to kill the player at any opportunity. However, although there are a lot of such mobs, they are quite easy to kill even at the highest difficulty level. Therefore, for experienced users, an excellent solution would be to install a modification, which will add various monsters to the game.
Monster hunter
Monster Hunter mod for Minecraft adds many different monsters to the cube world. First of all, Anjanath is worth noting. It is a fierce wyvern with pink skin and a crest on its head. This comb allows him to smell better.
During aggression, Anjanath can release fire from its mouth and tear two wings off its back. Fighting this mob is difficult, as it has 1750 HP and deals 40 damage. However, this Monster mod for Minecraft PE mob is neutral until the player bothers him or gets too close.
Another interesting mob that the Monster Hunter mod adds is Agnaktor. He lives in very hot places. He uses lava as a defense during combat in Minecraft. It has 1700 units of health and, when attacking, deals 35 units of damage. It can conduct both ranged and melee combat.
The next interesting mob is Deviljho, which looks like a Tyrannosaurus. Unlike other mobs, it has 2100 life units and, when attacked, deals 50 damage units at once. Its attack radius is 128 blocks.
Humanoid terros
Another addon for Minecraft PE, which adds various monsters to the game.
For starters, it is worth noting the appearance of the Satanic Circle, which is necessary to summon various bosses. Also, in Humanoid Terros mod, there is Clover from the Cloverfield movie.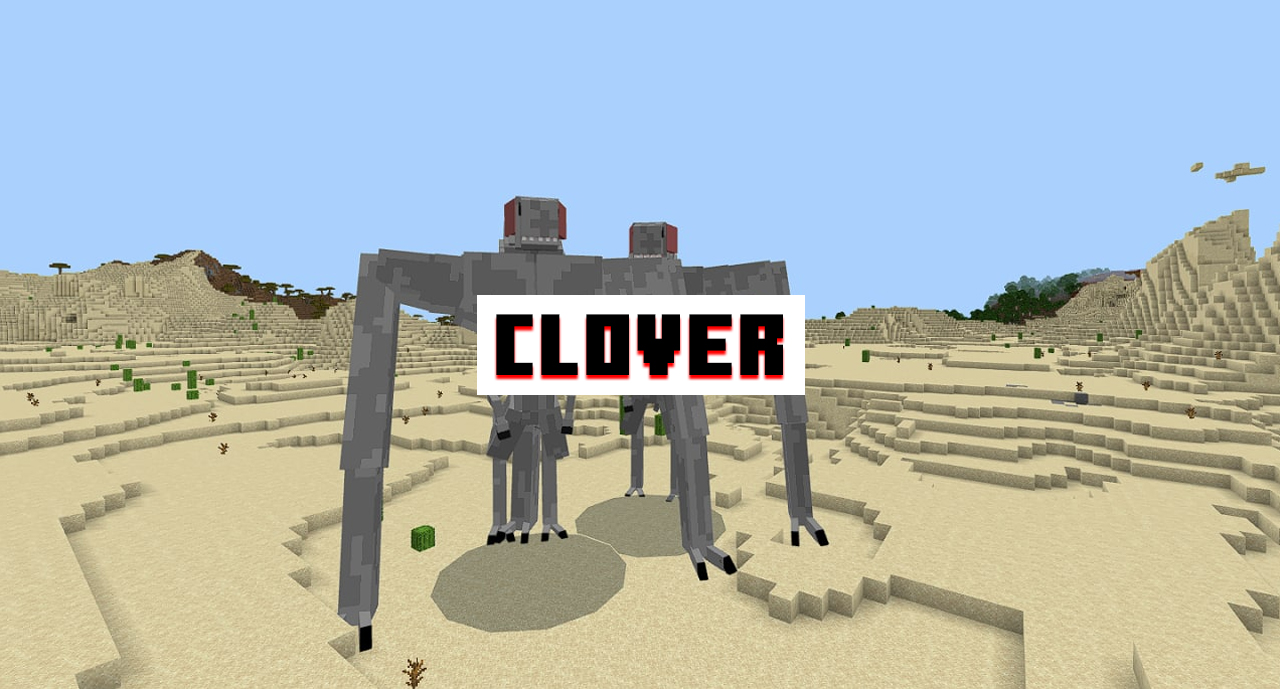 It has 800 hit points and deals 180 damage.
The next monster is Demogorgon, which is a monster that got its popularity from the TV series very strange things.
Download Monster Mod for Minecraft PE
| Name | Versions | File |
| --- | --- | --- |
| Monster Hunter | 1.14.0 – 1.18.2 | Download |
| Humanoid Terrors | 1.14.0 – 1.18.2 | Download |
These addons are even better: