Download Building Mods for Minecraft PE
Building Mods for MCPE
Download Building Mods for Minecraft PE: create your own constructions or get ready-made options.
Even big nature lovers need rest and a place where valuables will be stored. Therefore, the authors of these additions have tried to create houses for every taste.
Also, players who want to create their own home will receive a lot of useful and convenient items for this.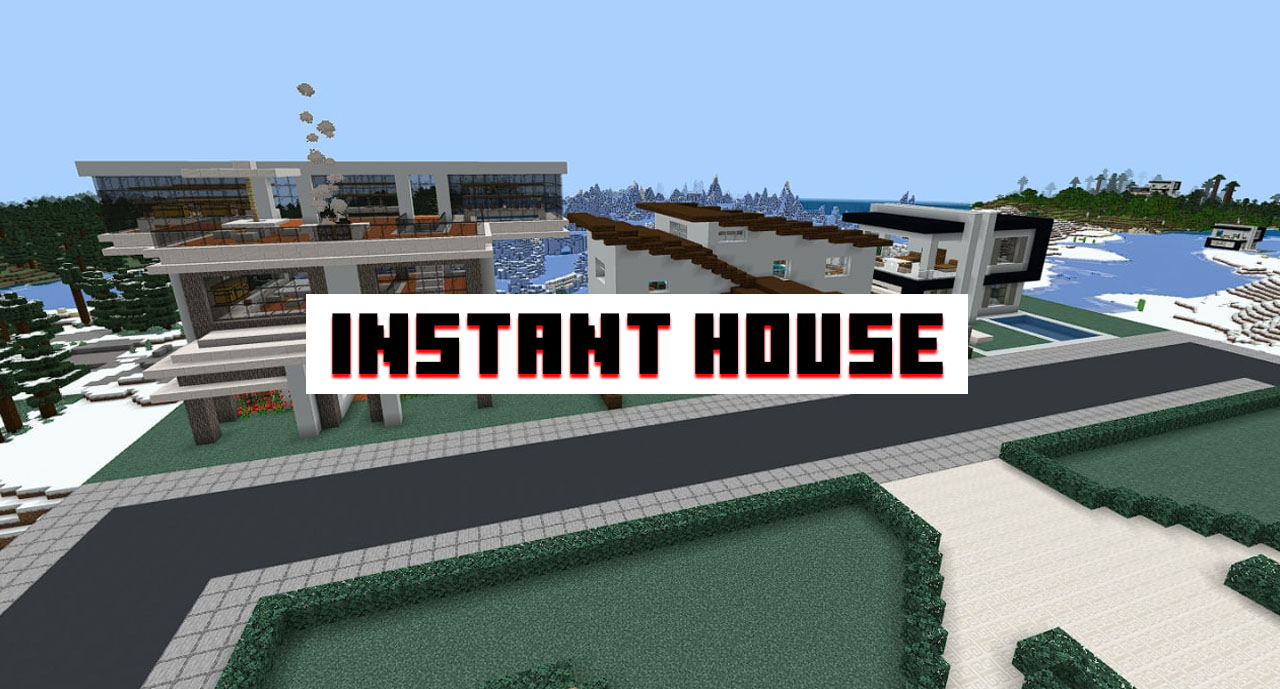 Download Instant House mod for Minecraft PE: build big and beautiful houses in just a second!