Utility Mods for Minecraft PE
Download Utility Mods for Minecraft PE and solve all your problems with ease. Often minor problems arise during survival. Although such issues are small, they accumulate a lot, and over time it becomes very noticeable. Utility mods will help you solve all of this. For example, the player will be able to get a backpack, with which it will be possible to move more things with him.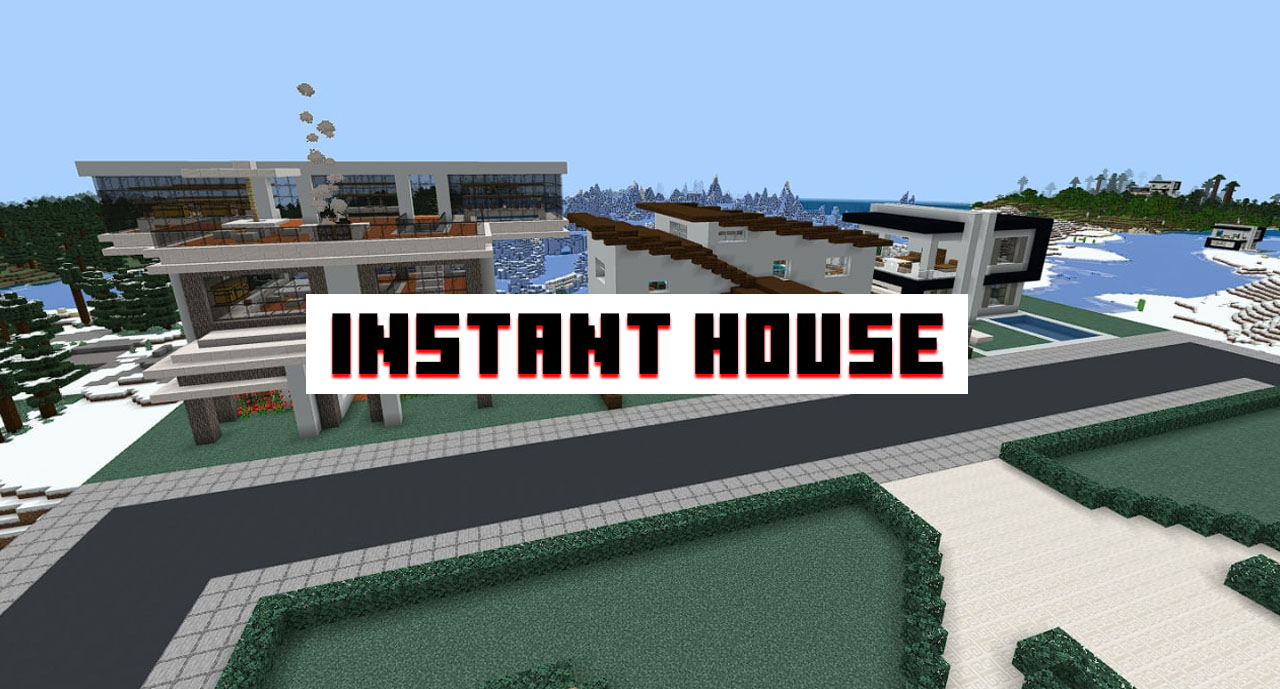 Download Instant House mod for Minecraft PE: build big and beautiful houses in just a second!
Download Cape mod for Minecraft PE and feel like a true superhero!