Download Skills Mods for Minecraft PE
Skills Mods for MCPE
Download Skills Mods  for Minecraft PE: use the new experience to make the game even more interesting.
Skills Mods allow players to gain new experience in Minecraft PE and upgrade their skills. They will be especially useful for RPG maps. The more players practice some craft, the higher the skills will be, and sometimes they can even get additional bonuses.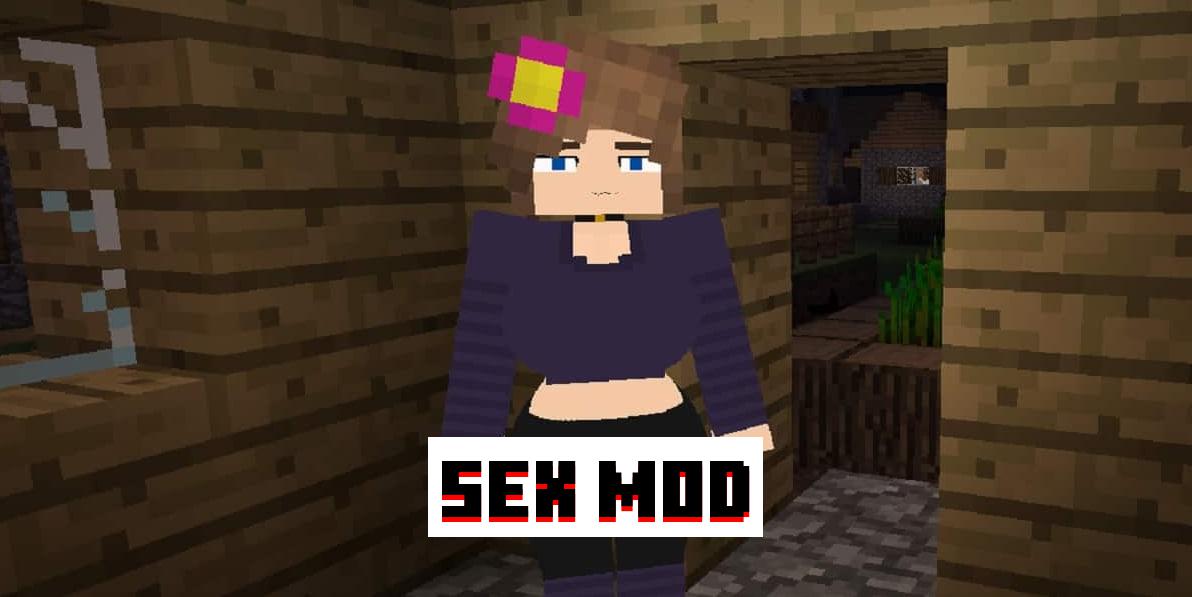 Download Sex Mod for Minecraft PE: flirt with a beautiful girl and probably you get the chance for something more.